Sputnik on Mars saison 5 ep 3
Sputnik On Mars, c'est votre rendez–vous mensuel dédié aux cultures électroniques et au défrichage de talents présenté par Anna Sputnik.
Pour cette nouvelle émission, Anna vous propose dans  ANNA IN THE STUDIO, de partager un moment avec le Dj et Producteur
LEONARD DE LEONARD à la fois DJ, producteur, boss du label LEONIZER, cet artiste aux multiples facettes et carrière est aussi reconnu dans les domaines du mixing- mastering & du sound design au sein de son studio Sound Provider ( vous pouvez retrouver beaucoup de ses travaux sur sa chaine YouTube Sound Provider. )
Ce natif de Paris vit à Berlin depuis 15 ans, mais garde une attache forte avec des artistes et projets français.
En effet, les premières sorties de son label  étaient 2 groupes marseillais bien connus: NASSER et STEREOHEROES (A ce propos, félicitations à KID FRANCESCOLI et FRENCH 79 pour le single d'or du titre « Moon« ).
plus récemment, il a travaillé  avec les artistes HUMANTRONIC et MILA DIETRICH, que l'on connais bien sur Cave Carli Radio.
Sans oublier les collaborations notamment avec La Fraîcheur et un live à 4 mains en 2020 qui n'a pas pu tourner à cause de la crise sanitaire du au Covid.
 Son studio à Berlin est véritable laboratoire sonore où les modulaires y peignent en maître, de quoi en faire rêver plus d'un.
A écouter son track avec La Fraîcheur 
Sharp Machinery //Leonizer 
https://idol.lnk.to/Sharp_Machinery
https://youtube.com/c/SoundProvider
https://www.facebook.com/Leonizer/
Passons à ma « petite » sélection des dernières sorties avec un premier track de 
1- SUBGROUND 3000  » Flavor Febo » sorti sur le label EP Digital Music en avril 2021. Originaire du Nord, il vit dans le Sud maintenant et sort un nouvel EP
2- CHRIS GAVIN « Afterhours » EP sorti sur Midnightlab Records en Février 2021.
 Dj / producteur et organisateur de soirées à Marseille. 
3- LIFE RECORDER  » Lost Fréquencies » sur le label anglais Release /Sustain en Avril 2021 
DJ /producteur et boss du label Life Notes Recordings, collaborateur Extend And Play à Marseille. il sort son 1er track « No look Back » sur le label de Detroit « Aesthetic Audio » et enchaîne des productions avec son propre style. 
4- TRECCI « Sing » /Naeba Records avril 2021 
Dj et producteur, boss du label Naeba Records. Il a récemment fait le remix de Victor TIAGO sur le label briquerouge et un très bon remix de HAALLEYCKS sur son label.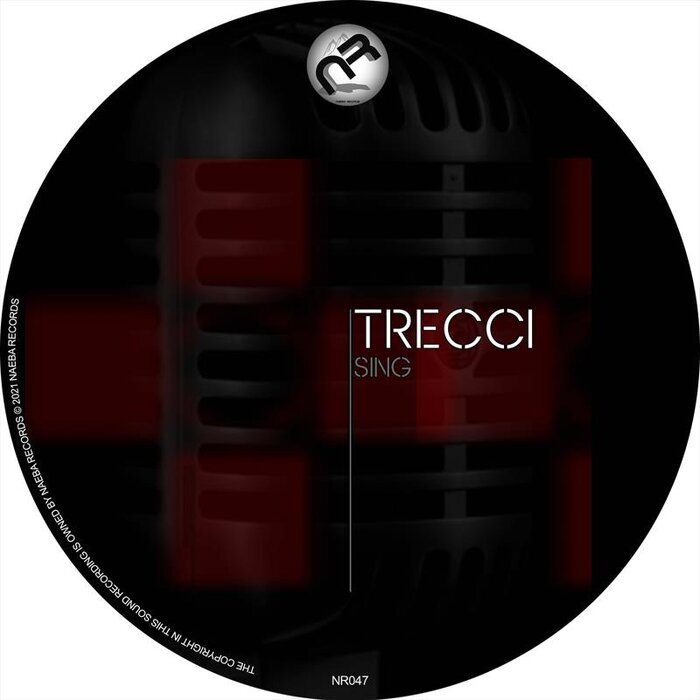 5- BENALES « Vault » sortira cet été sur le label Ohm Series, c'est une exclu de ce parisien, invité régulier de la Concrete. A écouter également Transition EP sur le label Sino Records sorti il y a un an avec 3 excellents tracks Techno Detroit ! 
decks.de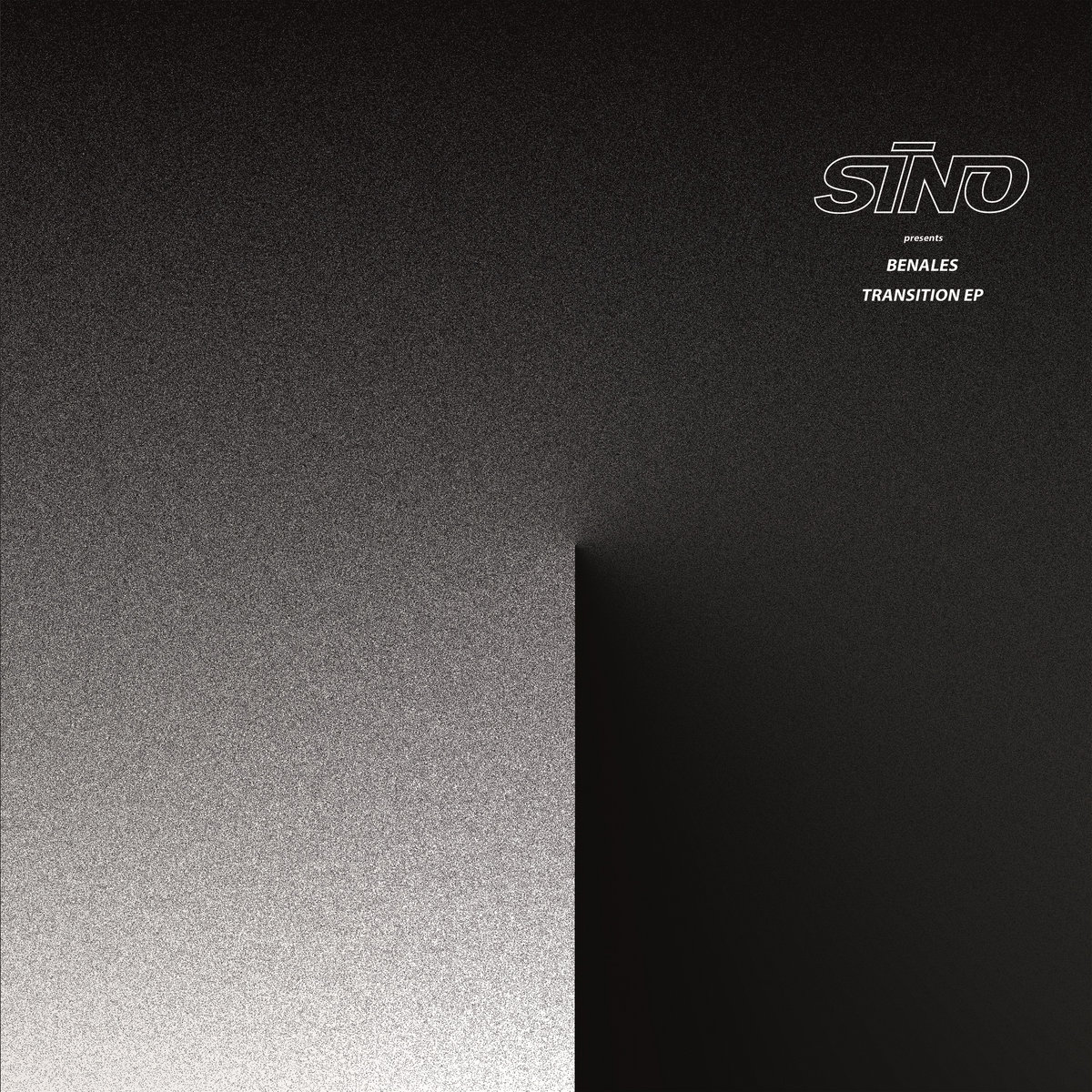 6- ZADIG « Silent Warrior » remix Adriana Lopez sorti sur le label Kr3 en avril 2021 
Dj et producteur avec plusieurs alias, boss du label Construct Re-Form, Zadig, figure humaine de la culture techno en France, il vient de sortir « Space Time » EP sur le nouveau label marseillais Sotor Records.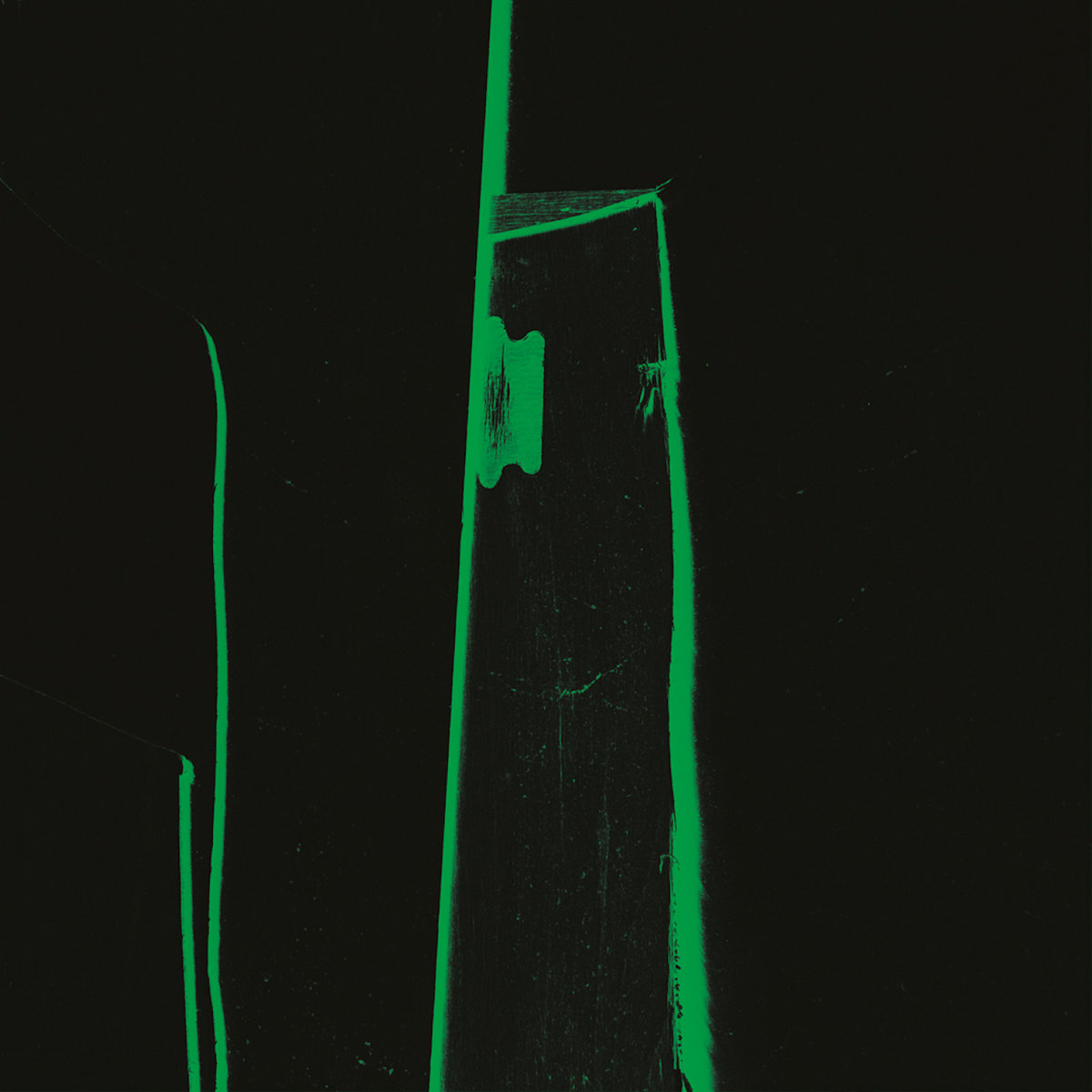 Pour finir cette émission, voici un track de 
7- ELECTRIC RESCUE « Trehver » sorti sur le label Skryptöm en avril 2021 
Pionnier de la techno en France, dj/ producteur et boss du label Skryptöm. Il va sortir un EP « Nothing to Loose » EP sur le label Virgo avec des remix de A Thousand Détails,Lawrence Kurt… à venir à la fin du printemps.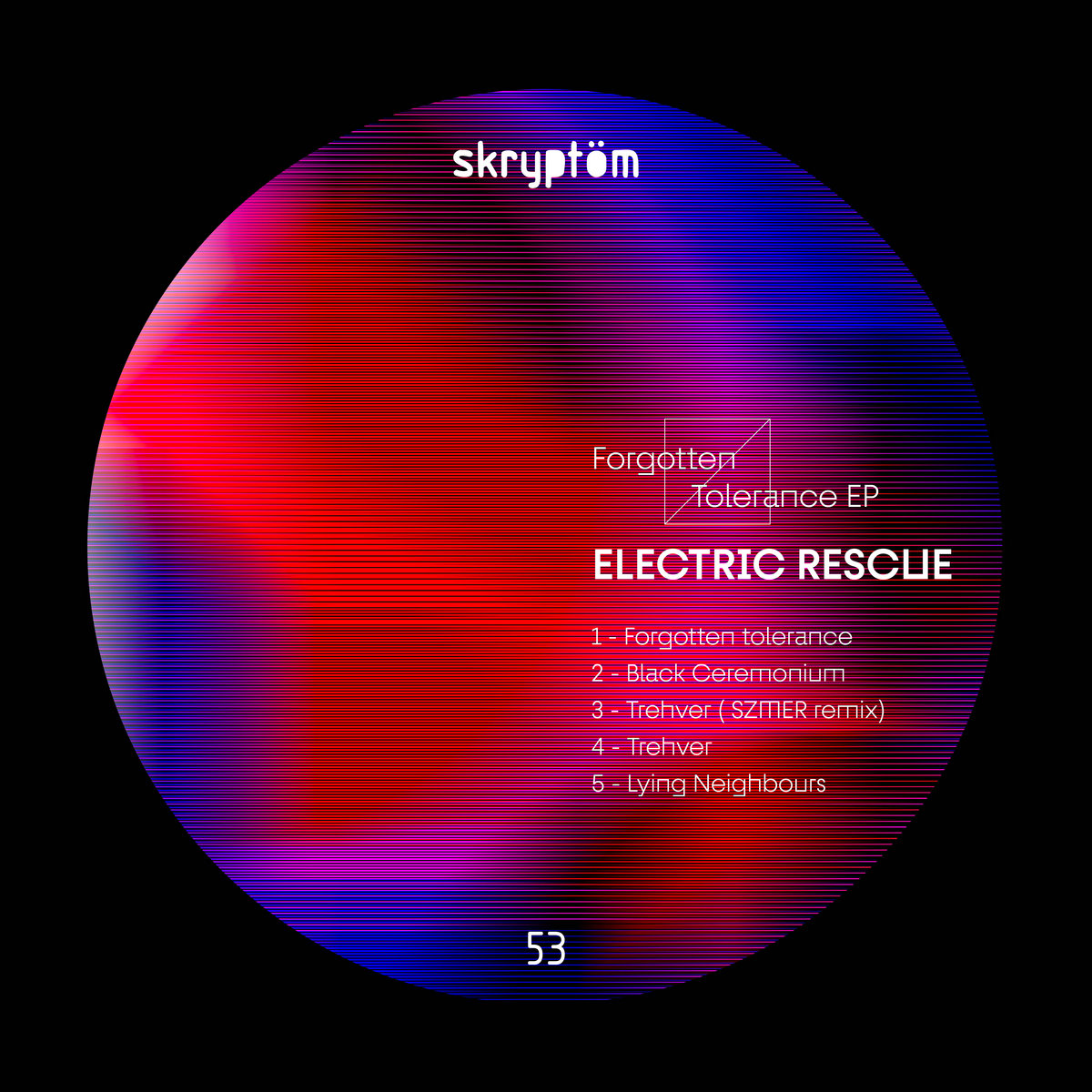 ALERTE ÉVÈNEMENTS ! 
Cet été,à partir du 26 juin, il y aura 6 soirées Skryptöm au KM25 à PARIS ! 
playlist Spotify