Mon Heure de classique S7 EP1 par Greg Lion, c'est l'émission classique de Cave Carli Radio. Actualités du monde classique et découvertes de nouveaux artistes seront aux rdv.
Dans se nouvel épisode de Mon Heure de Classique, Greg Lion nous propose un voyage a travers les nouvelles sortie de ce mois, ainsi qu'une rencontre avec le pianiste Jonathan Benichou.
La Pépite de la semaine
Quatuor à cordes Numéro 9 « King Lear » Quatuor à cordes Numéro 8 / PHILIP GLASS & QUATUOR TANA :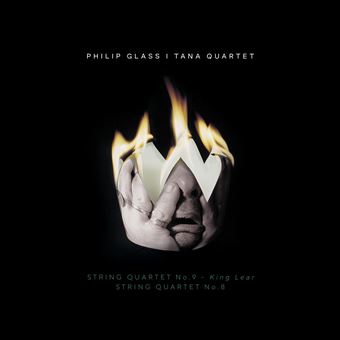 La collaboration exceptionnelle de Philip Glass avec le quatuor TANA donne naissance à la création du Quatuor à cordes n° 9 –
sur la base de la partition initiale King Lear, réalisée pour une mise en scène de Sam Gold à Broadway. Dans cette version concert,
le saisissant paysage se déroule à travers les structures répétitives, les harmonies oscillantes, et les battements rythmiques qui font la renommée de Philip Glass – le tout ponctué de textures glaciales pour annoncer la furieuse tempête à venir. Cet enregistrement est également l'occasion de découvrir le quatuor N°8 de Phil Glass, composé en 2018.
L'interview
Rencontre avec le pianiste Jonathan Benichou.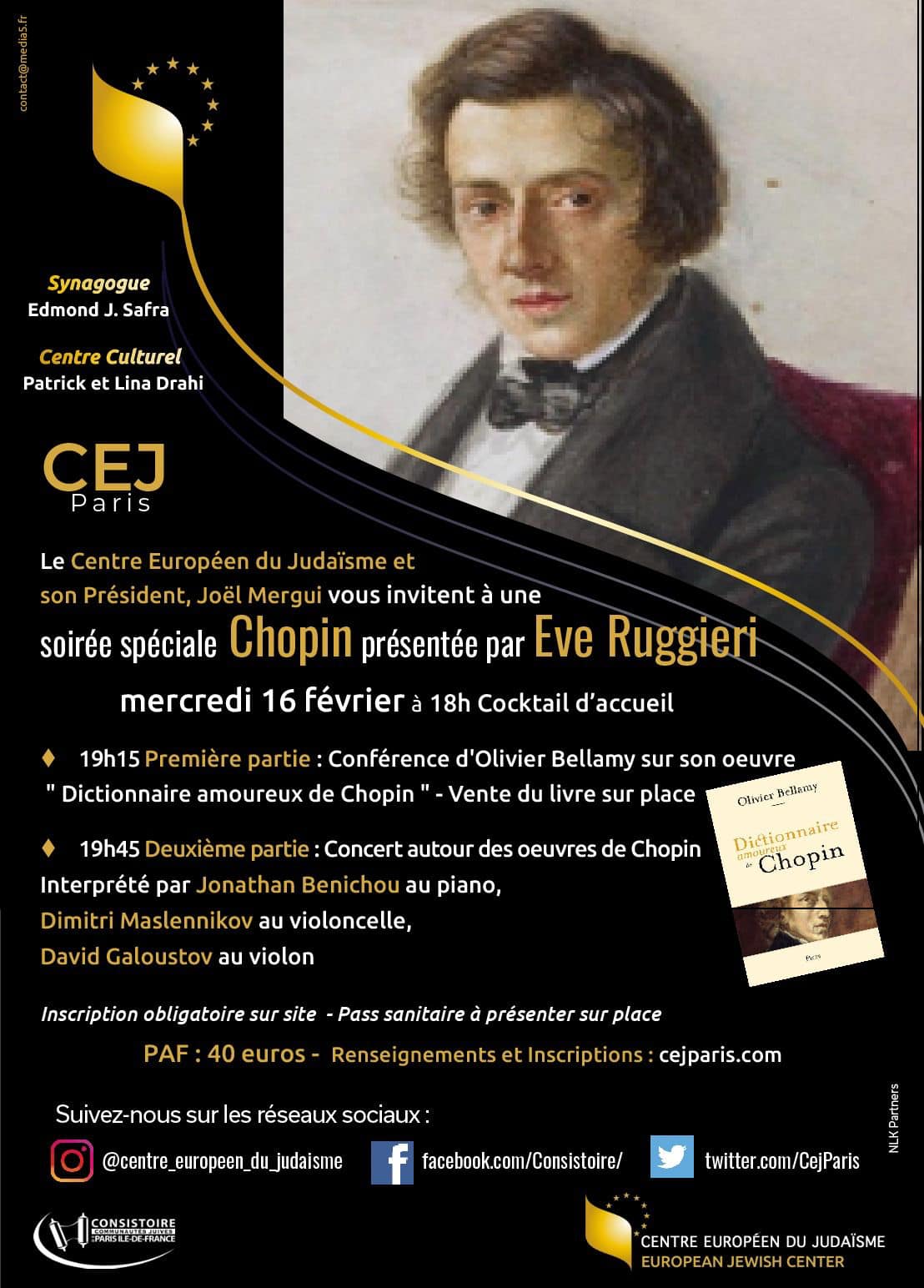 On y parle de piano, de son prochain disque consacré au  « Variations Goldberg «  de J.S.BACH et pour finir de son prochain concert
au Centre Européen du Judaïsme,  un événement exceptionnel Soirée Chopin présentée par Eve Ruggieri ce Mercredi 16 février avec en 1ère partie une conférence d'Olivier Bellamy sur son livre « Dictionnaire amoureux de Chopin » suivi d'un programme   autour des oeuvres de Chopin   par Jonathan Benichou  (piano), Dimitri Meslennikov (Violoncelle) et David Galoustov ( violon).
Les sorties de la semaine
Fransceco Tristano
On early music troisième album du pianiste Francesco Tristano avec Sony Classical sorti le 4 février 2022.
NIKOLAï LUGANSKY
Beethoven: Piano Sonatas Numéros 14, 17 et 23
Harmonia Mundi
DANIIL TRIFONOV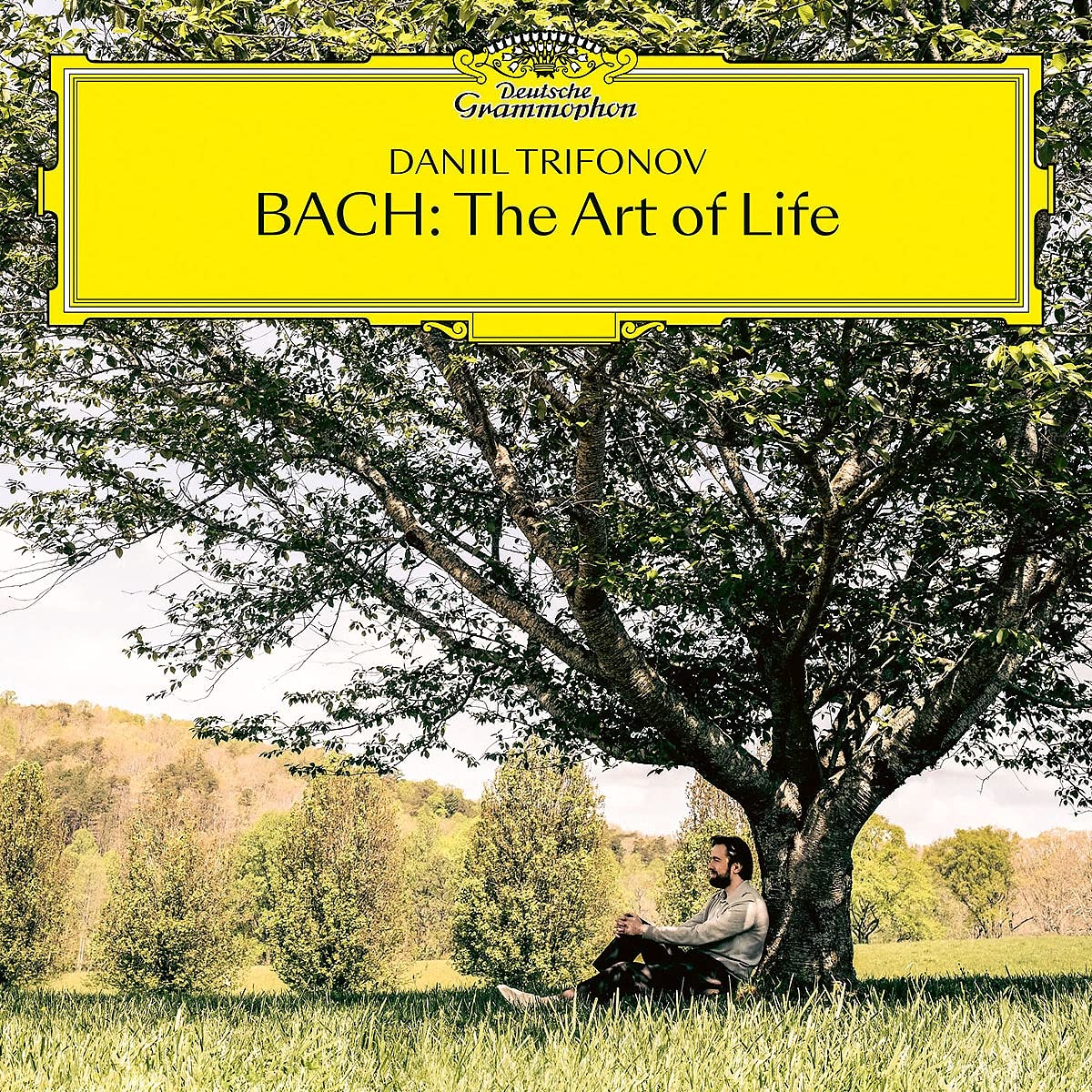 Daniil Trifonov
Bach – The Art of Life.
Daniil Trifonov
sort son nouvel enregistrement solo de Deutsche Grammophon,
Retrouve la Playlist Spotify de l'émission :