Sputnik on Mars S5 EP2 présenté par ANNA SPUTNIK.
Sputnik On Mars, c'est votre rendez–vous mensuel dédié aux cultures électroniques et au défrichage de talents présenté par Anna Sputnik.
Pour cette nouvelle émission, Anna inaugure une nouvelle rubrique: ANNA IN THE STUDIO, une interview nomade de studio en studio pour vous faire découvrir et rencontrer les artistes dans leurs lieux de créations et de productions. Une interview en immersion dans l'univers de ces artistes qui construisent chaque jour  la beauté des musiques électroniques, et montrer que quelque soit le contexte, ils continuent à créer.
Pour cette première interview, nous avons le plaisir de partager un moment avec le Dj et Producteur Marseillais FRED BERTHET qui nous présente sa dernière sortie HEDONIST sur BOITE MUSIC RECORD avec l'italien BERNY.
En début d'interview, un clin d'œil est fait à Sébastien Bromberger, ami et partenaire de label sur MODELISME RECORD.
Fred Berthet débute en duo avec Venus Attack Project, puis fonde Troublemakers groupe phare de la scène French Touch des année 90-2000 avec Arnaud Taillefer et DJ Oil.
Véritable pionner et figure de proue de la scène électronique marseillaise, membre fondateur du label BIOMIX, il est connu sous différents alias et formations comme COPYSHOP, ou plus récemment dj STEEF .
Dans cette interview, on parle de son travail de producteur de musique électronique.
Mais aussi de "Musiq Voyage", un nouveau projet de Sound Truck itinérant porté par Sebastien Bardy , Arno.e Mathieu & DJ RAIN.
On termine cette interview en musique avec le dernier CANCAN et le track "Vodka Pêche", extrait de l'album "Liquides" du duo Fred Berthet et John Deneuve.
En 2ème partie, Anna nous présente les derniers tracks coups de cœur de la scène marseillaise qu'elle nous a dénichée :
On commence avec le crew Marseillais Twerkistan et le remix du WAP – Cardi B & Megan Thee Stallion par Yung Pad.
Qahög, boss de Animals Industry, organisateur d'événements et fanzine depuis peu, nous partage deux exclus: "Puissance de l'Arcene" et "Middle".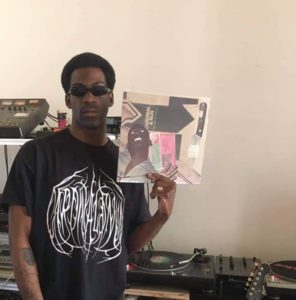 Jason Case avec son track "Seroplex" sur PANTERRE MUSIC
David Carretta, pionnier de la scène électro française, nous revient avec 2 titres:
"Standing in the forest" sur Soil Records et "No future" en duo avec KENDAL sur Ritmo Fatale
On termine avec Cardinal & Nun qui sort son EP "Dancing in the evil" sur Lies Records.
POUR SUIVRE ET SOUTENIR NOS ARTISTES :
FRED BERTHET :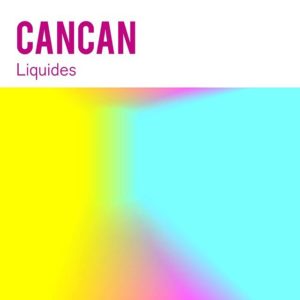 Bandamp : Fred BERTHET 
CANCAN – LIQUIDES
 Beatport : Fred BERTHET
Hedonist Original Mix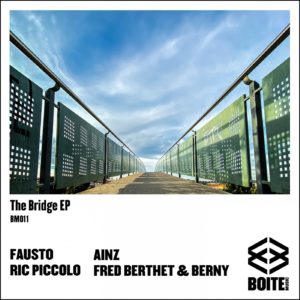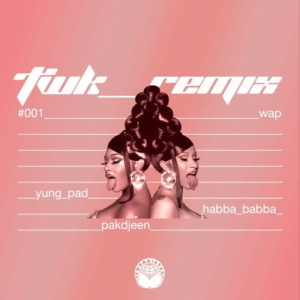 TWERKISTAN : WAP – Cardi B & Megan Thee Stallion YUNG PAD RMX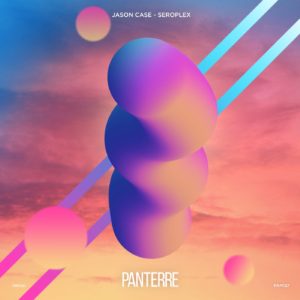 JASON CASE :    SEROPLEX
      CARDINAL & NUM: Dancing in the evil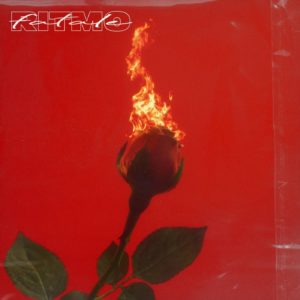 DAVID CARETTA: NO FUTURE